Starbucks may be everywhere, but a lot of work happens behind the scenes that isn't visible to the average consumer: and the "partners"—what Starbucks calls its employees—say the work isn't always easy. Thousands of Starbucks employees around the world have used Coworker.org's resources to call for improvements in their workplaces, and they've won remarkable changes. From dress code updates to expanded paid parental leave to access to safe needle disposal in stores to scheduling and wage enhancements, Starbucks baristas have successfully stood together.
In addition to encouraging each other to speak out about the issues important to them, workers at other companies have been inspired by the success of Starbucks baristas and decided to campaign for change in their own workplaces.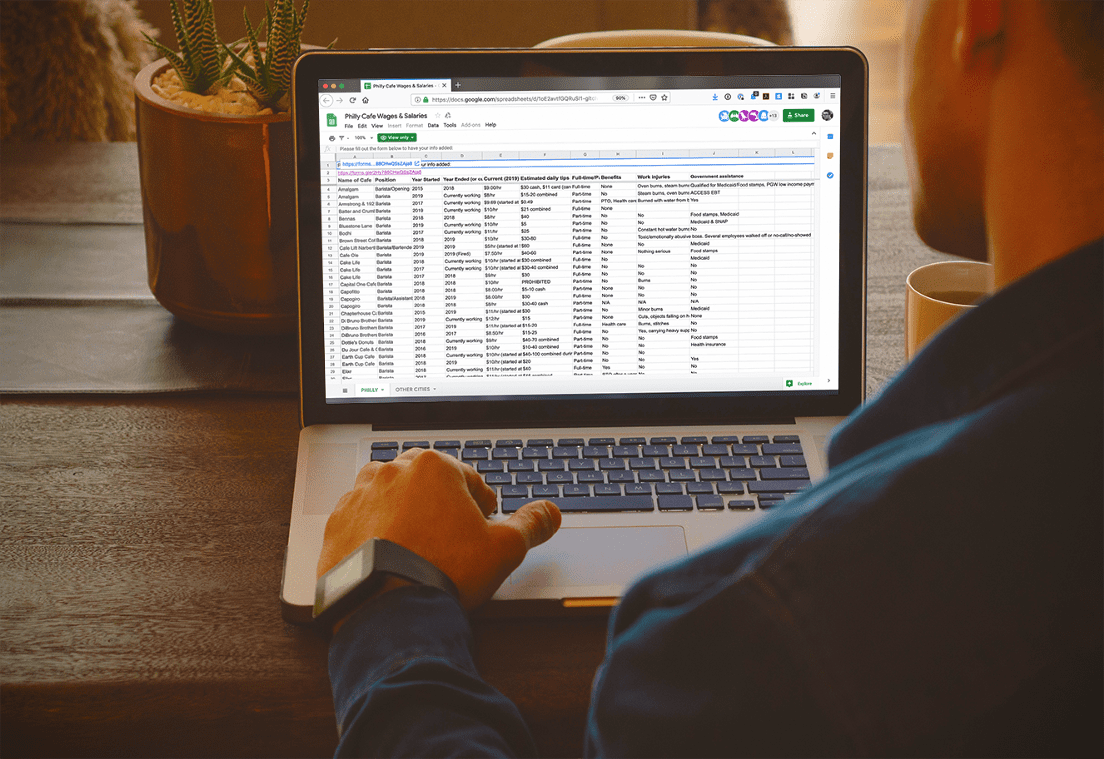 Crowdsourced wage transparency spreadsheets are going 'viral'. Are you ready to get involved?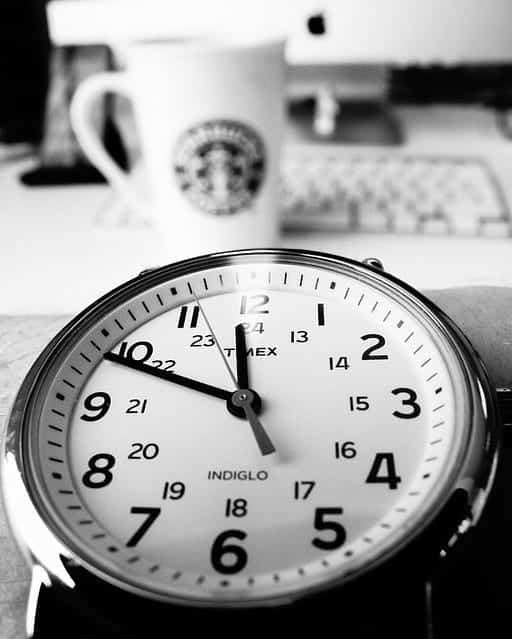 When 'Teamworks' Isn't Working, Starbucks Baristas Pay a Price
Here's what workers are saying about app-based food delivery
Employees are Changing Dress Codes Through Collective Action
Grounds for Change: How Baristas Won Visible Tattoos at Starbucks
Starbucks Announces Changes after Baristas Speak Out
A Starbucks Barista's Message to the Company about Tuition Assistance
Looking for information on how to effect change in the workplace?
We've compiled a comprehensive resource library to help guide your efforts. From knowing your rights to organizing your workplace, there's something for everyone.