The Solidarity Fund by Coworker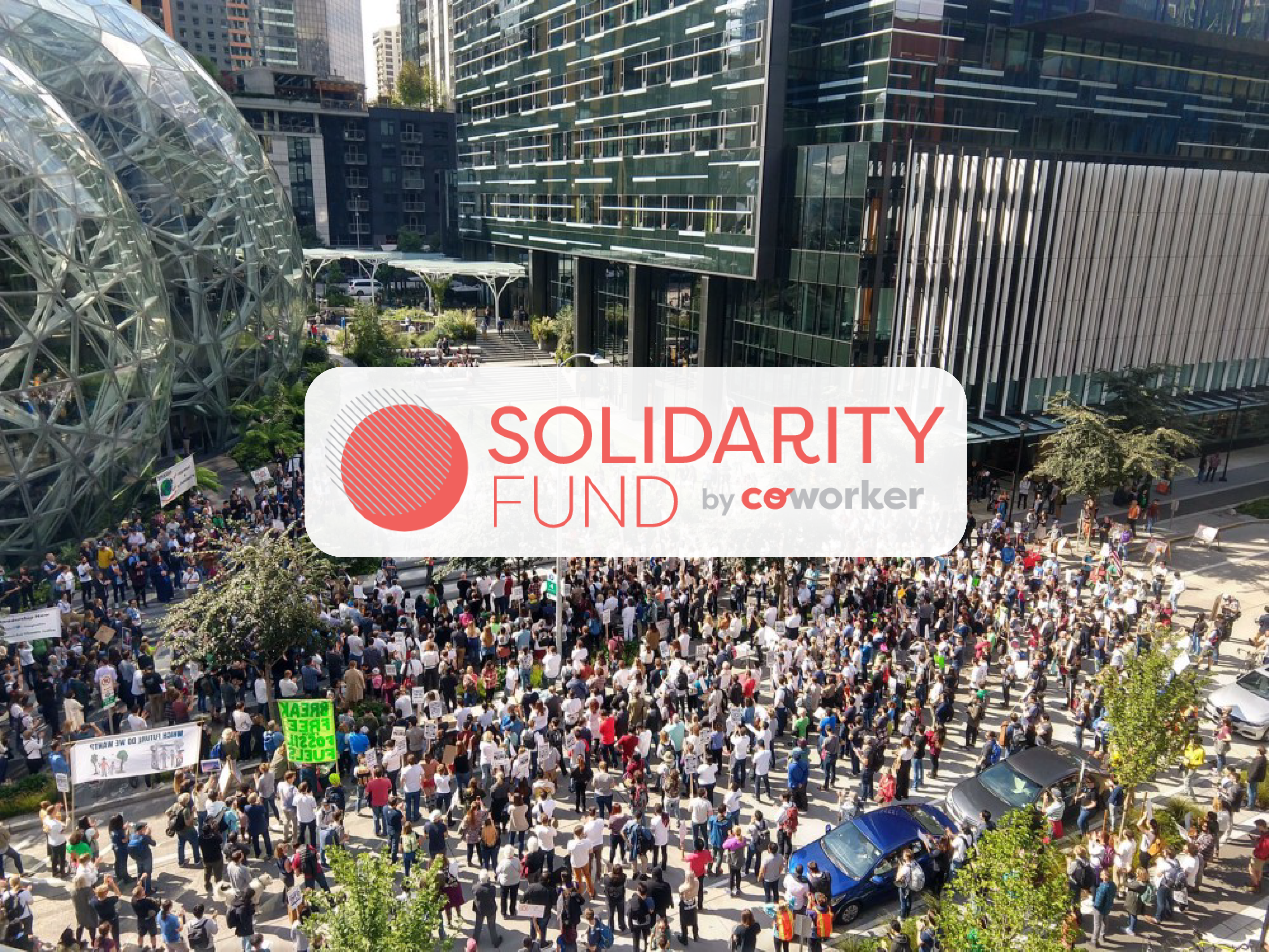 The Solidarity Fund by Coworker
Coworker's team provides pro bono coaching, training, and ad hoc support to workers in the tech industry who are collaborating for improvements in their workplaces and sectors.
We're proud to partner with people in the tech sector to launch the first-ever crowdfunded mutual aid 501(c)(4) non-profit designed specifically to help employees and independent contractors who face retaliation for workplace organizing. Visit the website to learn more.
Looking for information on how to effect change in the workplace?
We've compiled a comprehensive resource library to help guide your efforts. From knowing your rights to organizing your workplace, there's something for everyone.